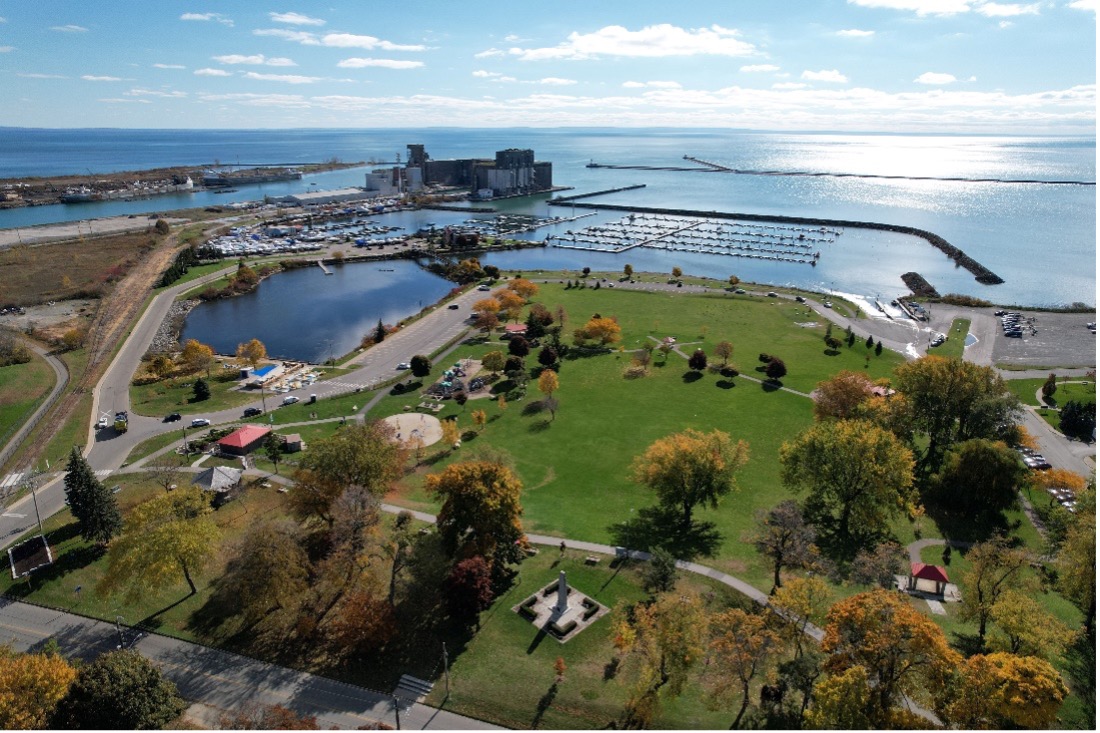 The City of Port Colborne will be continuing with trail enhancements at H.H. Knoll Lakeview Park throughout the week of September 6-13, 2023. This new section of trail will provide greater accessibility and connections to the existing network.
All amenities of the park will remain open as usual. However, users of the park should exercise caution while the equipment is operating within the park.
For more information, please contact Public Works at 905-835-5079.