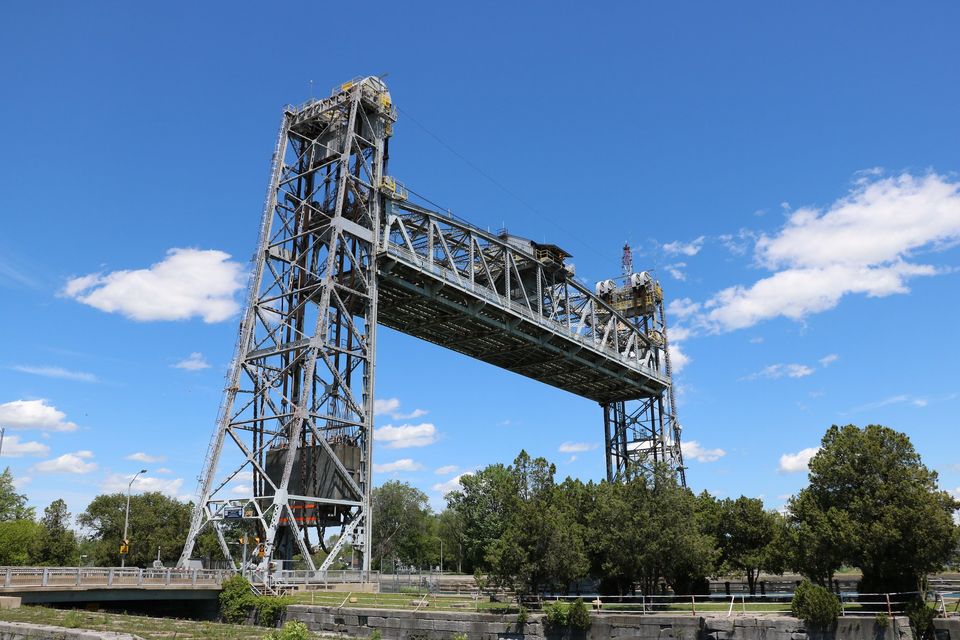 During the winter pause in navigation, The St. Lawrence Seaway Management Corporation will undertake infrastructure renewal work as part of our annual investment program. In
2022 we invested 32 million dollars in maintaining the Welland Canal. These ongoing investments ensure the safety and reliability of our infrastructure while providing economic benefits to communities in Niagara.

This work will necessitate the extended closure of the Homer Bridge in St.
Catharines/Niagara-on-the-Lake and the Clarence St. Bridge in Port Colborne.

Homer Bridge, St. Catharines / Niagara-on-the-Lake

Deck Replacement
Bridge closed to all vehicle and pedestrian traffic:
January 23, 2023 to March 1, 2023

Clarence St. Bridge, Port Colborne

Bridge Abutment Work
Bridge closed to all vehicle traffic. One sidewalk available to pedestrians and cyclists:
February 27, 2023 to March 10, 2023

Please follow all posted detour routes. Work timelines are subject to change due to weather and other considerations. The SLSMC appreciates the patience and understanding of the public while we carry out this essential maintenance.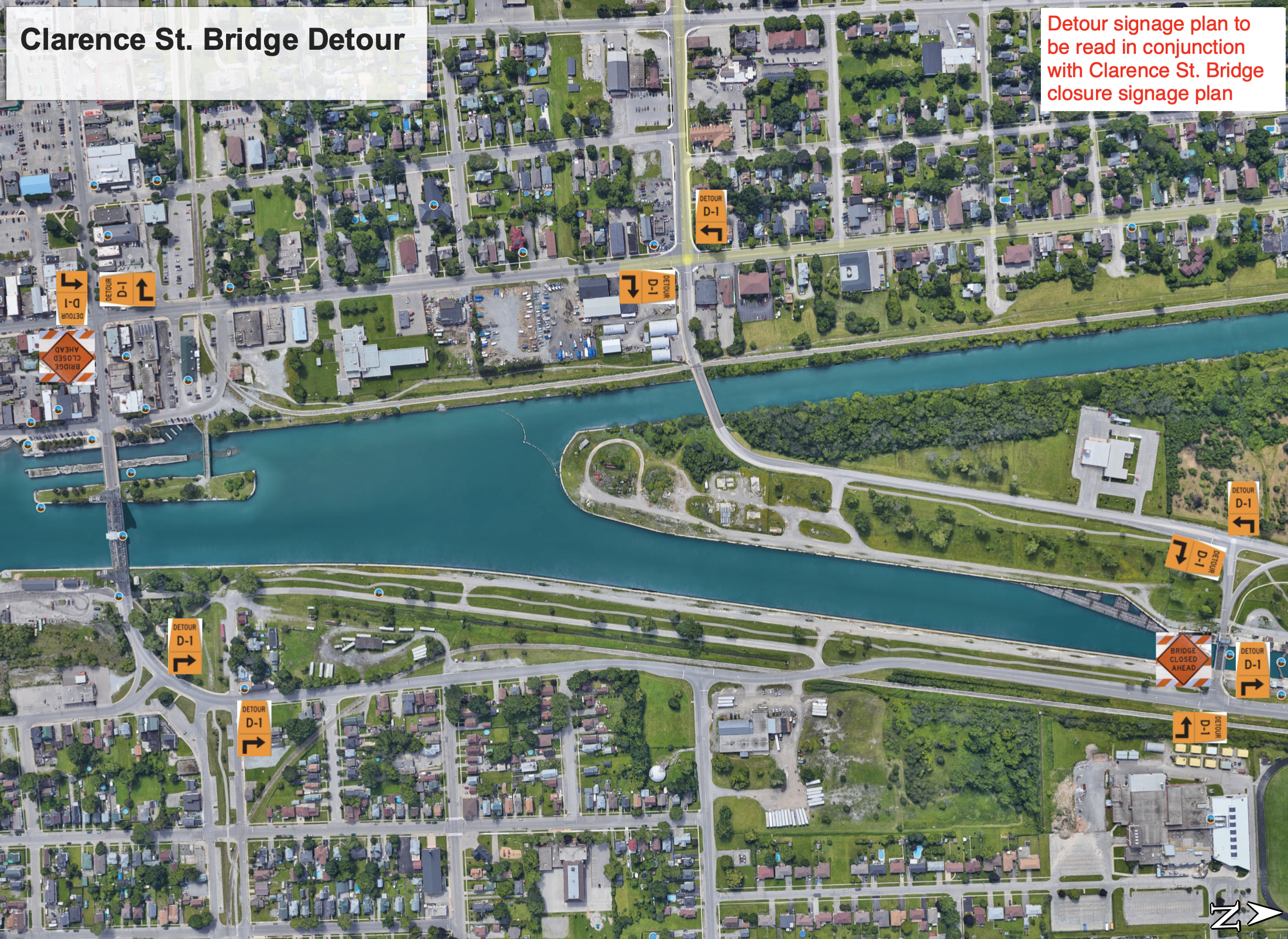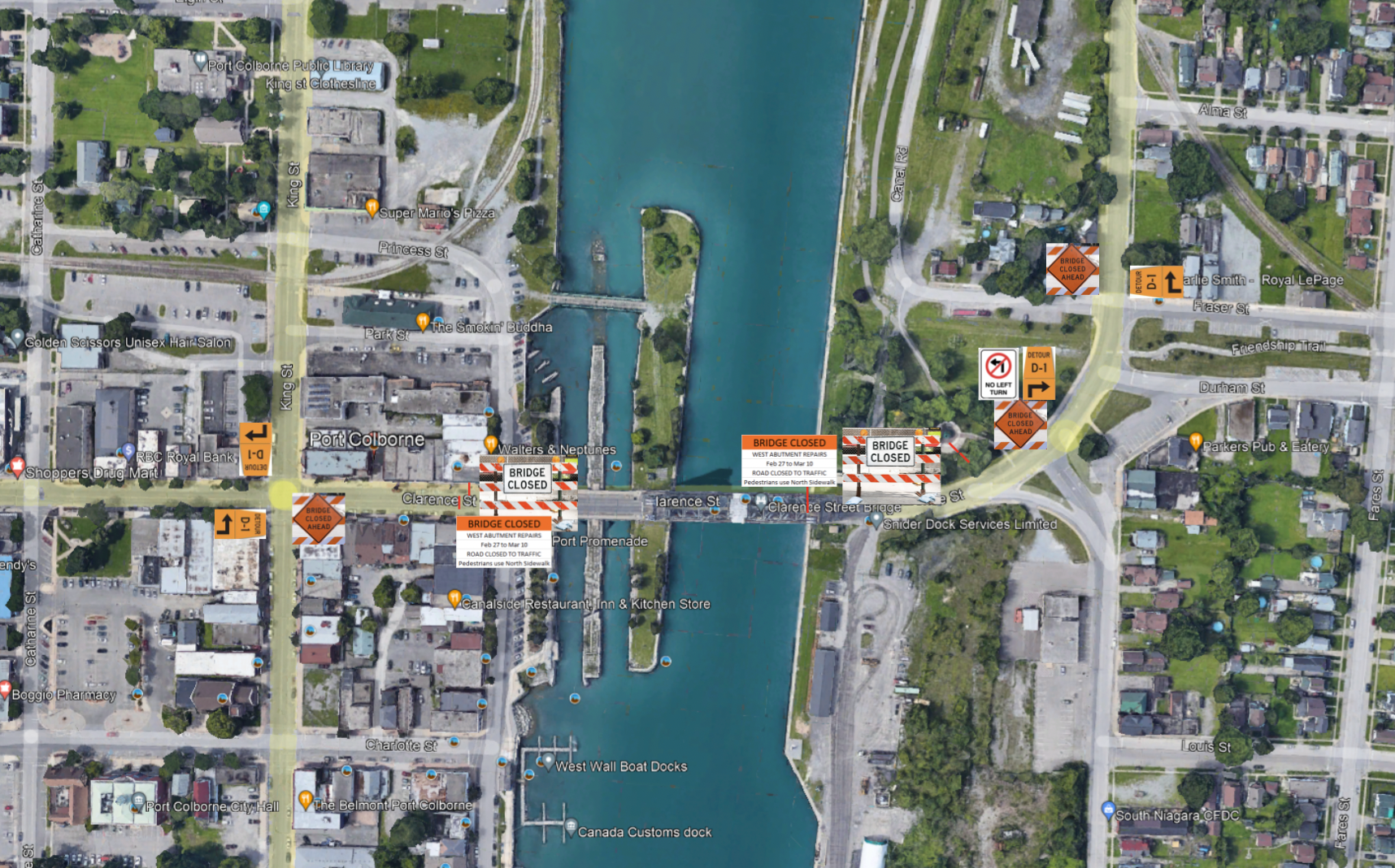 A message from the St. Lawrence Seaway Management Corporation.