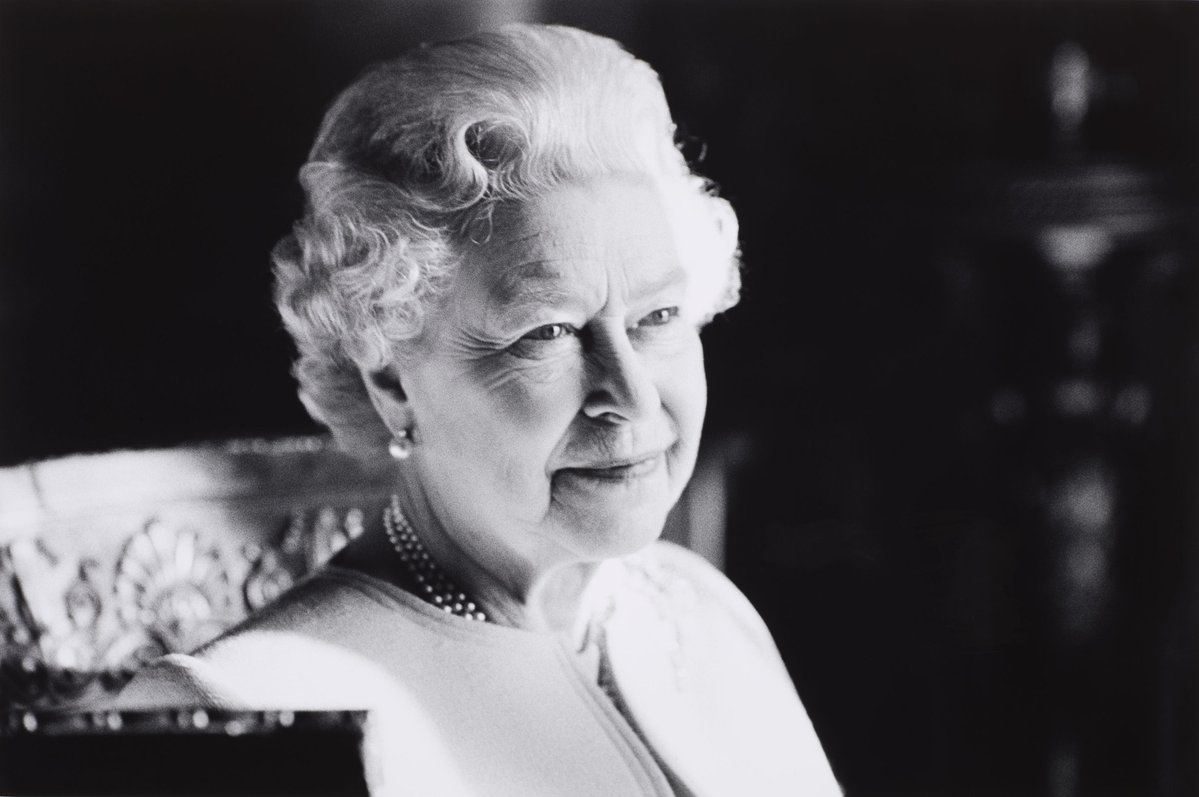 Photo credit: The Royal Family.
It is with heavy hearts that we learn of the passing of Her Majesty Queen Elizabeth II.
Buckingham Palace confirmed the passing of Queen Elizabeth II at the age of 96, stating "The Queen died peacefully this afternoon at Balmoral", the royal estate in Scotland.
The queen took the throne in 1952 at the age of 25 and served for 70 years, leaving a legacy as Canada's longest-reigning Sovereign.
"On behalf of council and the citizens of Port Colborne, we send our deepest sympathies to the Royal Family," said Mayor Bill Steele. "My mother was a war bride. The lives of all my family, and so many Port Colborne families, have been connected to England, and the Queen, for all our living memory. We grew up with her in school, we sang God save the Queen, her face has been on our money, she has been queen of our country, and the commonwealth for what feels like forever. We will remember and respect her legacy, her strength, her lifetime of service. May she rest in peace.
God save the King."
Flags have been lowered to half-mast at all city facilities, including City Hall, in memory of Her Majesty Queen Elizabeth II. The City of Port Colborne offers its deepest condolences to The King, The Queen Consort, members of the Royal Family, and the people of the United Kingdom and Commonwealth who are mourning.
A book of condolences will be placed in the lobby of City Hall, starting Friday, Sept. 9, for residents to write their message of condolence to the Royal Family. The book will be mailed to Buckingham Palace in the coming weeks.