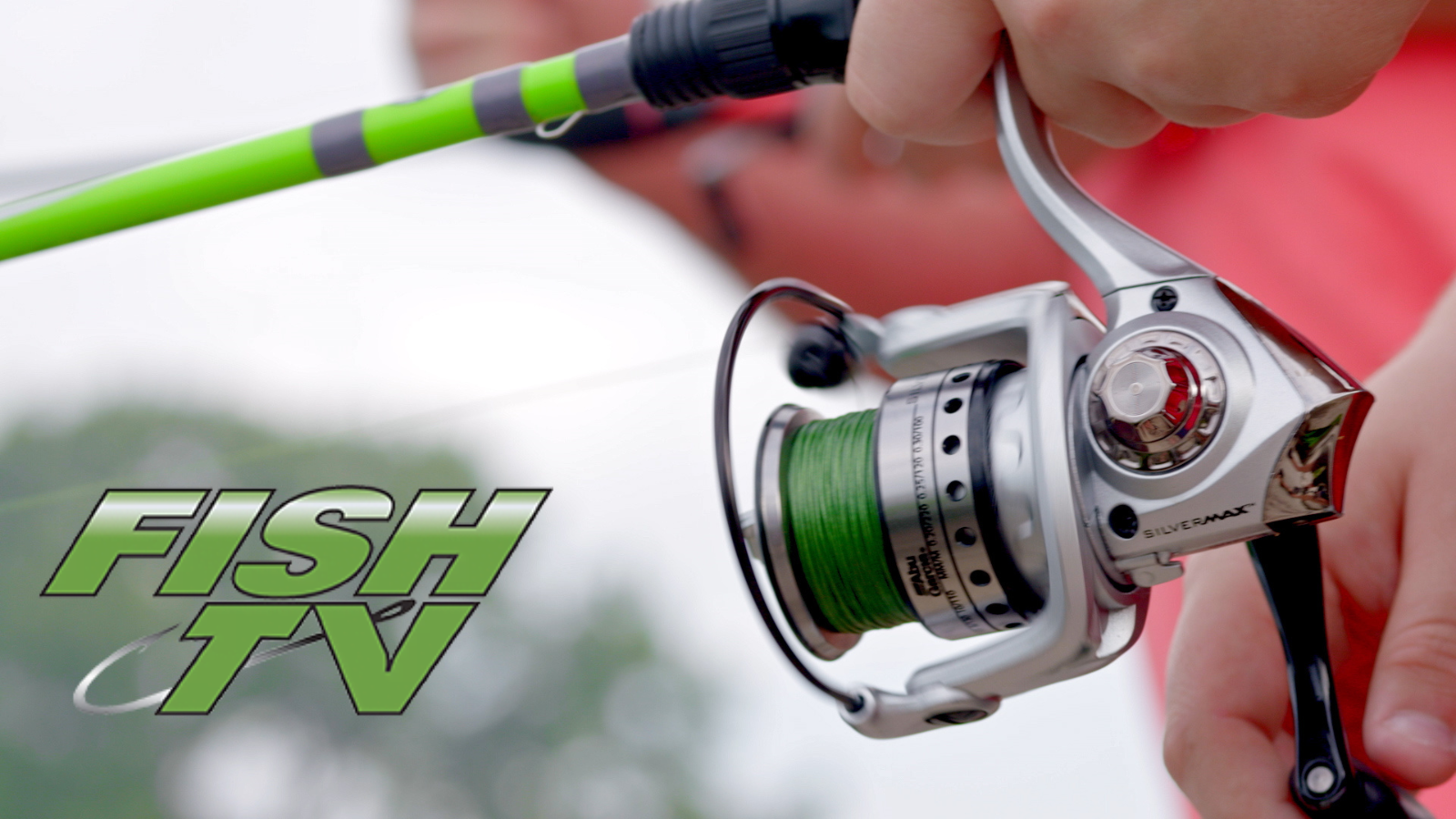 The airing of Port Colborne's first episode of the populartv series, Fish TV, aims to put the community back on the fishing map.
"I welcomed the show's hosts [Ron James and Jeff Chisholm] at Sugarloaf Marina on their first day of shooting," says Mayor Bill Steele. "Even though they had been to Port Colborne before, I wanted them to know they were in for a real treat that week. The walleye were biting like crazy and the weather couldn't have been better."
The idea to collaborate with Fish TV was that of economic development officer, Bram Cotton, who partnered with Niagara Region Economic Development, Tourism Partnership of Niagara, and Niagara's South Coast on this initiative to highlight the world-class fishing experiences available locally.
"We all know about the great return to the outdoors that has taken place over the last few years. The pandemic made us realize just how restorative nature can be to our physical and mental health," says Cotton. "Recreational anglers have been fishing more than they did before, and plenty of others are either going back to fishing or taking it up for the first time because of its many benefits."
According to statistics from the province, more than one million (resident and non-resident) anglers fish in Ontario annually and spend approximately 1.5 billion dollars per year participating in the activity. It is with numbers like these that the city's Economic Development and Tourism Services division decided earlier in the year to make fishing more of a strategic priority.
"This Fish TV spotlight is only the start," says Cotton. "Through our DMO (destination marketing organization), and with support from partners like the Tourism Partnership of Niagara and the local fishing community, we will attach good bait to our line and keep casting it out until the avid angler gets hooked by Port Colborne."
The first of Fish TV's two-episode special on Port Colborne will air on the Sportsman Canada Channel during the week of Nov. 28, followed by its premiere on the Global Television Network (Saskatchewan, Manitoba, Ontario, Quebec) on Dec. 3. This same episode will also introduce audiences across North America to visitor-friendly experiences throughout Port Colborne when it airs in the coming weeks on networks such as OLN, Cottage Life, Totally Entertaining, World Fishing Network, and Wild TV Network. Check your local TV listings for times and channel numbers.
For more information about fishing in Port Colborne, visit our website.