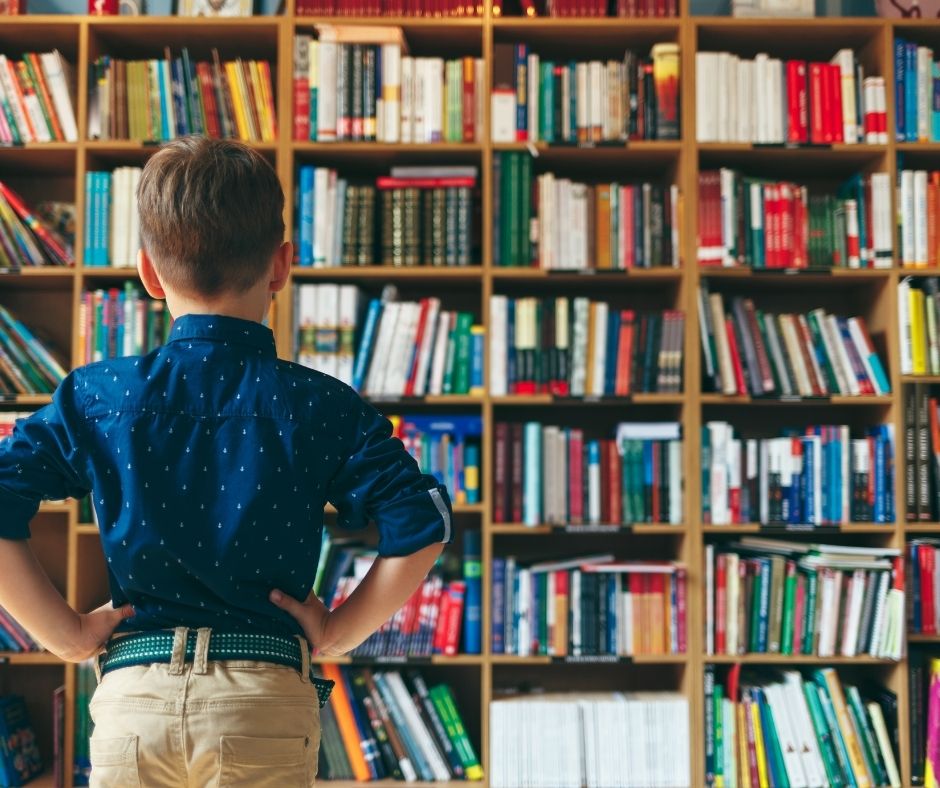 As Port Colborne enters Step 2 of the Roadmap to Reopen provincial framework, the Library is excited to announce in-person browsing is now available. After more than a year of curbside pick-up only, Library staff are eager to welcome Port Colborne residents back through its doors.
Hours of operation:
Curbside and Browsing:
Monday, Tuesday, & Thursday: 10 a.m. - 7 p.m.
Wednesday & Saturday: 10 a.m. - 4 p.m.
Curbside and Computers:
Friday: 10 a.m. - 4 p.m.
Library staff will continue to work with patrons to offer their preferred service. Not comfortable stepping inside to browse just yet? No problem, curbside pick-up is still available.
As always, the health and safety of visitors and staff is a top priority and the Library will continue to follow all COVID-19 guidelines. Browsers will be admitted to the library by capacity. Capacity levels depend on the floor space of a particular collection. This ensures each person can safely physically distance. Masks are required, unless exemptions apply, and each visitor is digitally screened prior to entry.
Whether you're looking for a classic novel to read, or a favourite children's book, now you can finally #PORTicipate in-person at the Library. Happy browsing, Port Colborne!
For more information, feel free to visit the Library's website or call 905-834-6512.