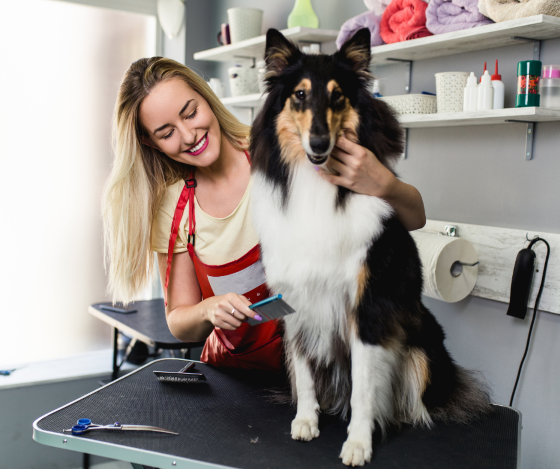 January 8, 2021
Due to concerns for the health and welfare of animals, the Government of Ontario has deemed this as essential.
Pet care and grooming businesses in Port Colborne can continue to provide services during the provincewide shutdown, adhering to certain rules and regulations. The Government of Ontario has outlined available services below:
Veterinary Services
For services that are necessary for the immediate health and welfare of the animal, provided through curb side pick-up and drop-off of the animal
Other Services
Other businesses that provide for the health and welfare of animals, including farms, pet grooming, boarding kennels, stables, animal shelters and research facilities
Businesses that provide pet training exclusively for service animals
Please visit our website for more information.
Questions? Please contact By-law Enforcement at 905-835-2900 ext. 207.