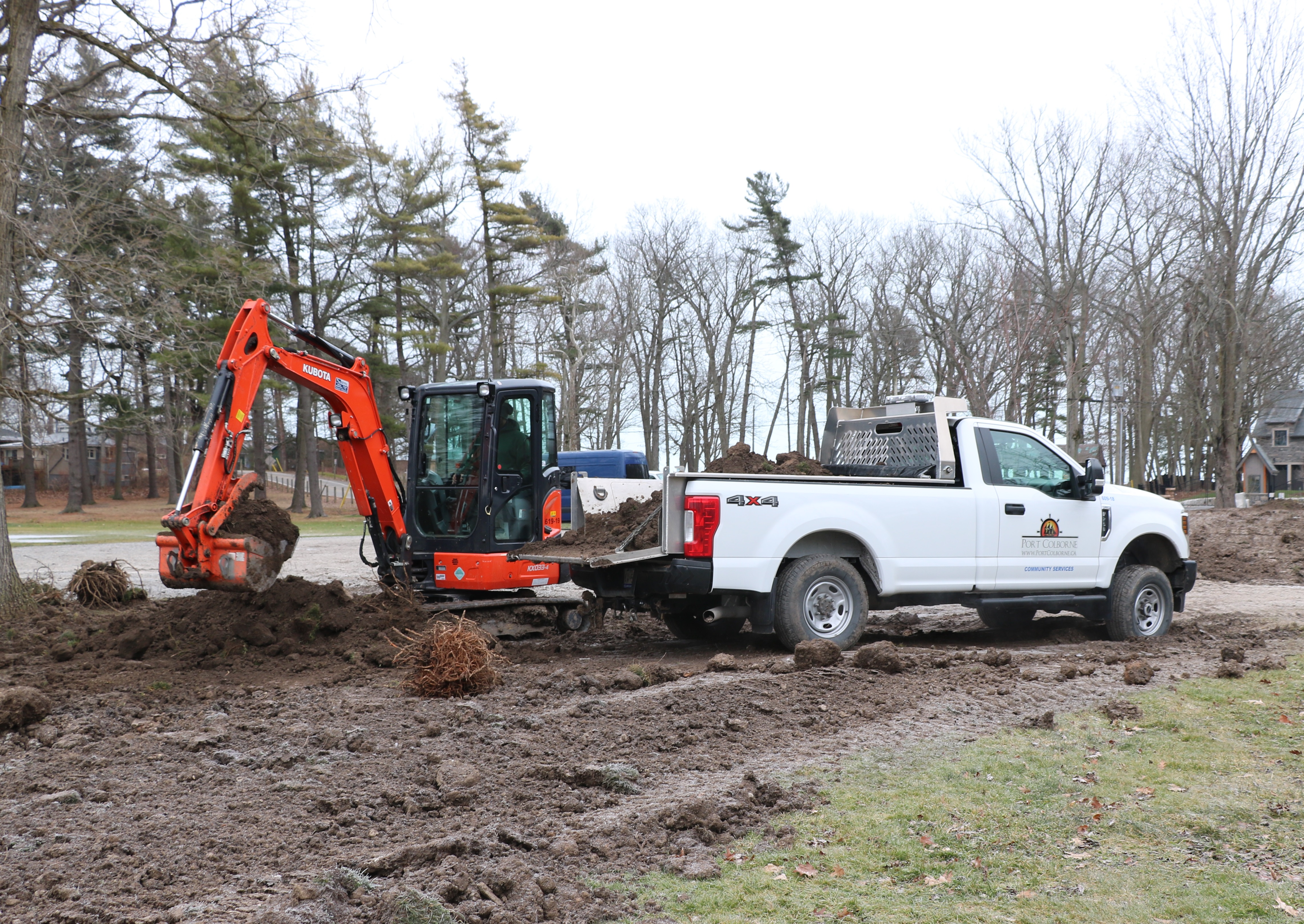 From now until approximately Wednesday, Jan. 13, 2021, outdoor maintenance will be completed at Centennial-Cedar Bay Beach including resolving drainage issues and creating a defined parking lot. This work is being completed during the winter season in preparation for the summer months.
Residents visiting the park during this time may see large piles of dirt and are asked to avoid these areas.
We appreciate your patience and cooperation while we perform this work.