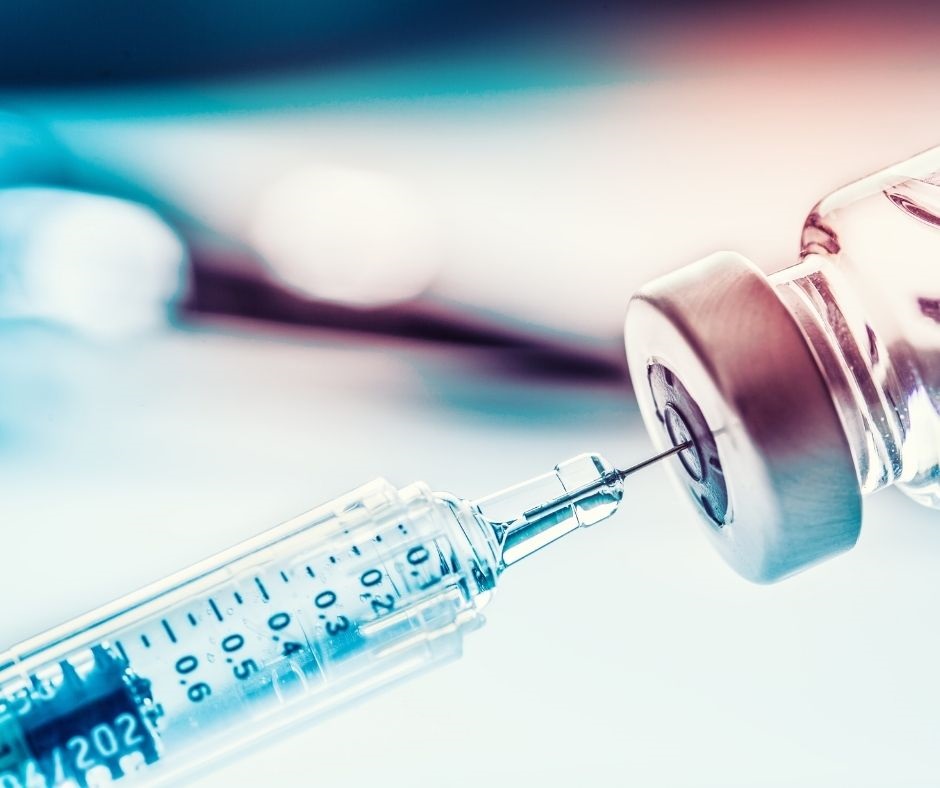 Niagara Region Public Health has been making its away across the region vaccinating eligible residents. After successful clinics in Niagara Falls, Welland, Grimsby, Fort Erie, Wainfleet and Niagara-on-the-Lake, today Public Health is hosting the first clinic in West Lincoln at the Community Centre.
It's important to note that Niagara Region Public Health COVID-19 vaccination clinics will continue to be open during the provincewide shutdown.
The success of the clinics would not be possible without the help and cooperation of all of our local municipalities, as well as the many hosts of our clinics including multiple local YMCAs, community centres and Brock University. The positive feedback we have received from clients who have passed through the clinics so far is a testament to this combined community effort and we are grateful for all the support we've received from so many of our community partners.
Although a number of clinics are fully booked, there are appointments available for upcoming Public Health clinics in Niagara Falls, Port Colborne, Grimsby and Welland. Niagara residents who are turning 70 or older in 2021 (born in 1951 or earlier) and wish to make an appointment - or an individual trusted to make an appointment on their behalf – can book an appointment either online at Ontario.ca/bookvaccine or by calling the Provincial Vaccine Information Line number at 1-888-999-6488. Residents can book an appointment at any clinic across Niagara, and can bring an essential caregiver with them to their appointment.
Niagara Region Public Health asks for everyone's continued patience, as wait times are likely to continue for the provincial booking portal, both online and by phone.
Pharmacies
The province also announced today that a number of pharmacies in Niagara have been added to the list of locations delivering COVID-19 vaccine. Visit the Province of Ontario vaccination locations webpage for a list of pharmacies that will be offering COVID-19 vaccine to those 55 and older and information on how to book an appointment.
Progress
To date, 75,576 total doses of COVID-19 vaccine have been administered to Niagara residents
Niagara Region Public Health has administered 22,573 of those doses
Visit Public Health's refreshed COVID-19 statistics page for additional information such as daily updates on the total number of new doses given to Niagara residents, percentage of Niagara residents who have received their first and second dose, as well as statistics from additional vaccine providers such as Niagara Health.
As always, the most up-to-date and timely information about COVID-19 and Public Health vaccination efforts can be found on our vaccination webpage.