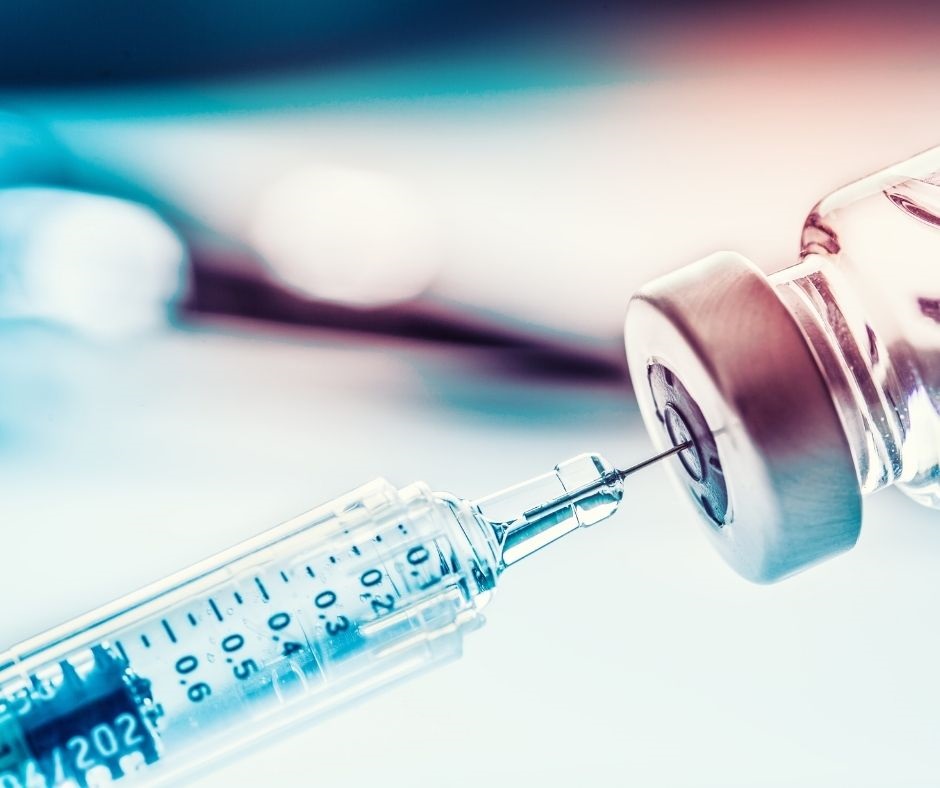 ​WHO
Appointments are available for first and second doses. Haven't had your first dose yet? Residents 12 and older who have not received their first dose are particularly encouraged to book an appointment as soon as possible.
Niagara Region Public Health has appointments available across Niagara over the next two weeks, including at our clinics in St. Catharines (at Brock University), Niagara-on-the-Lake, Wainfleet, Fort Erie, Niagara Falls, and West Lincoln (Smithville). Visit our clinic schedule webpage for more information.
Appointments for COVID-19 vaccinations can be booked either online through the provincial portal at Ontario.ca/bookvaccine or by calling the provincial booking system at 1-833-943-3900.
Anyone without an Ontario health card is invited to contact Public Health to help book an appointment by either completing this form COVID-19 Vaccination - No Health Card or calling at 905-688-8248 or 1-888-505-6074, press 7.
You can protect yourself, your loved ones, and your community by getting vaccinated. We're all in this pandemic together. Getting vaccinated is a part each of us can play to help bring it to an end.
A message from Niagara Region Public Health