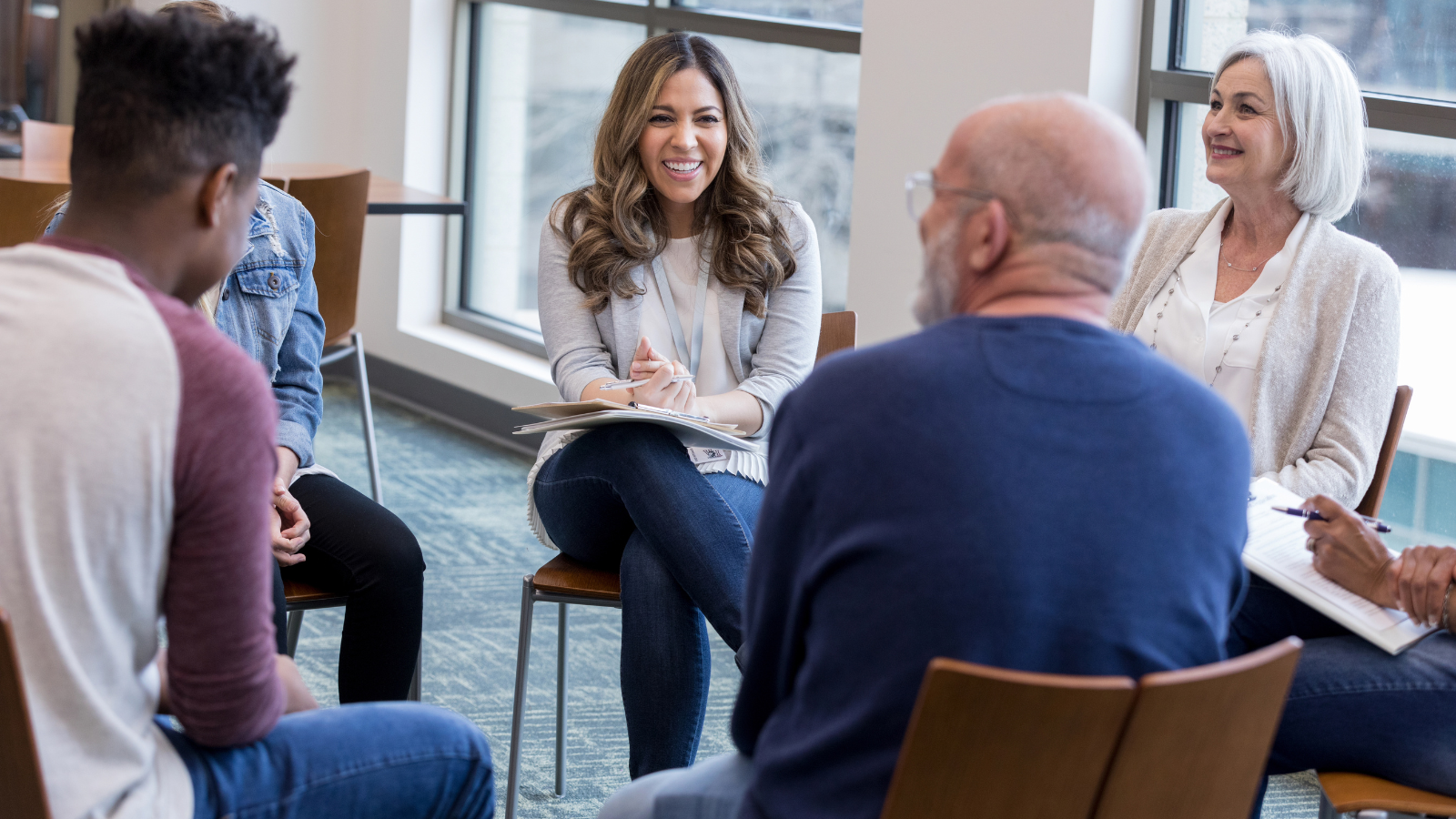 Join an Advisory Board/Committee!
Would you like to apply to become a member of an advisory Board/Committee?
Joining a citizen board or committee is a great way to get involved and offer your voice and valued skills in order to strengthen our shared sense of community.
The City of Port Colborne is accepting applications for positions on the following Boards/Committees:
Committee of Adjustment
Port Colborne Public Library Board
Port Colborne Historical Marine and Museum Board
Property Standards Committee
Visit the City's Committees and Boards webpage to access the application form.
Email deputyclerk@portcolborne.ca or call the Deputy Clerk at 905-835-2900 x 115 for more information.
Applications will be received by e-mail or regular mail up to and including Wednesday November 23, 2022.
The City of Port Colborne is subject to the provisions of the Municipal Freedom of Information and Protection of Privacy Act (MFIPPA). MFIPPA requires that a local government protect the privacy of an individual's personal information that exists in its records and that it follow rules regarding the collection, retention, use, disclosure and disposal of personal information in its custody or control.
Notice of Collection: Personal information on this form is collected under the authority of the Municipal Act, 2001 and will be used for the purposes of evaluating the suitability of applicants. Questions related to the collection of this information should be directed to the Deputy Clerk: deputyclerk@portcolborne.ca, 66 Charlotte Street, Port Colborne ON L3K 3C8, 905-835-2900 ext.115.