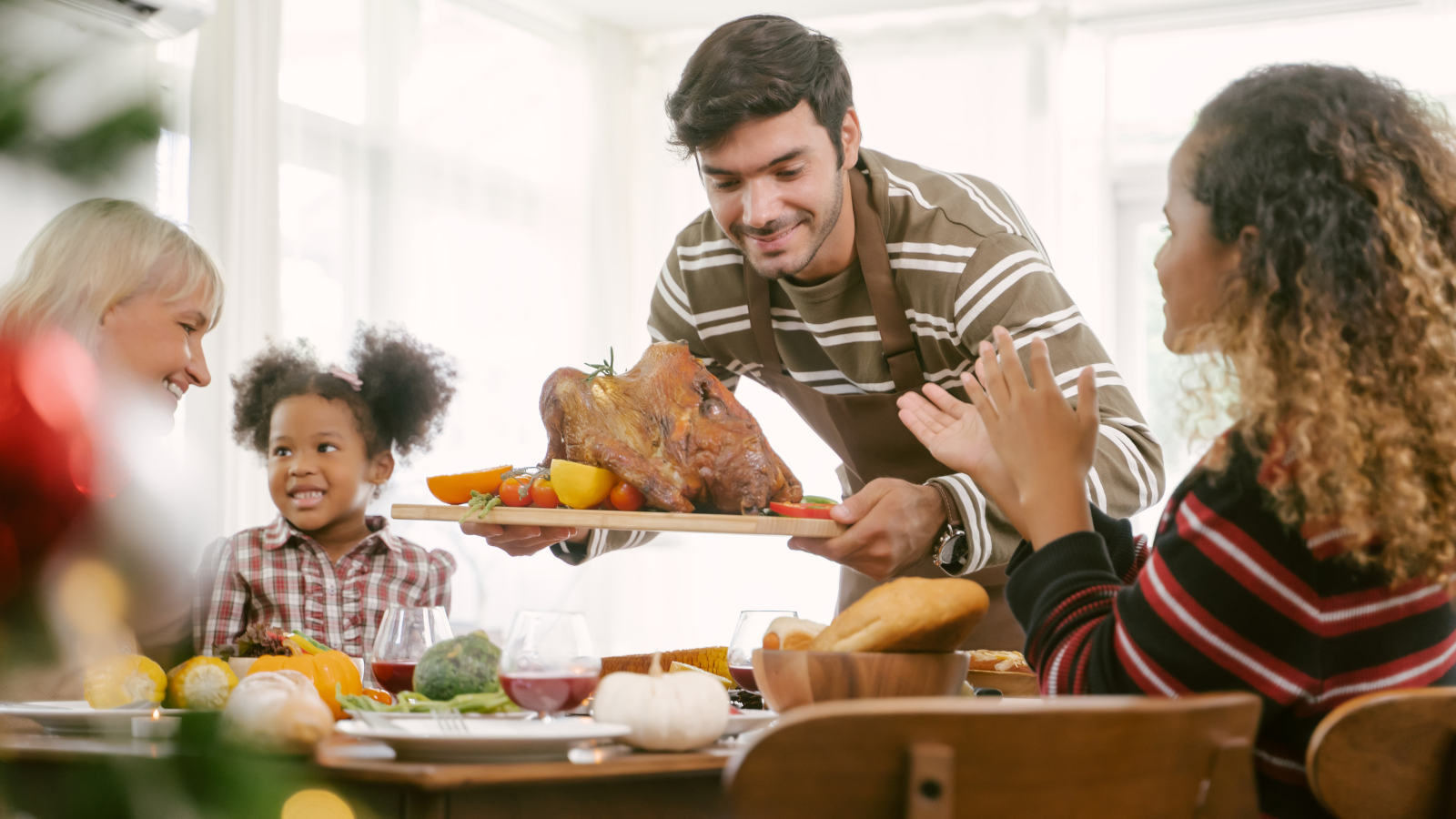 Municipal offices, including City Hall, will be closed Monday, October 10, 2022, to observe Thanksgiving. Staff will return Tuesday, October 11, at 8:30 a.m. to assist by phone, email, walk-in, or appointment.
Residents requiring our Public Works department can call 905-835-2900 and press '9' to reach the after-hours dispatch. Alternatively, if it is not a public works emergency, residents can submit a service request using our online form at www.portcolborne.ca/requestaservice.
NRT OnDemand and Niagara Region Transit will not be operating on Monday, October 10.
There will be no changes to the Niagara Region's waste collection schedule.
Ways to PORTicipate this Thanksgiving weekend:
Friday, October 7 – Port Colborne Farmer's Market from 8 a.m. to 12 p.m. at Market Square

Public Skating at the Vale Health & Wellness on Saturday, October 8 from 7 to 8:20 p.m. or Sunday, October 9 from 12 to 1:50 p.m., and regular programming schedule for Monday, October 10. To see the full arena programming schedule, visit our website.

The Port Colborne Historical & Marine Museum, Heritage Village and Gift Shop is open daily, including holidays, from 12 to 5 p.m. For more information, visit www.portcolborne.ca/museum.

The Port Colborne Public Library will be open Saturday, October 8 from 10 a.m. to 4 p.m. for you to pick up board games, video games, DVD's, and more to enjoy with family and friends this weekend. For more information, visit www.portcolbornelibrary.org.
Support a local business for your Thanksgiving orders. For a complete list of restaurants, bakeries, shops, and more visit our online business directory.
We hope you stay safe and enjoy a pumpkin-spiced, turkey-filled weekend in Port Colborne!