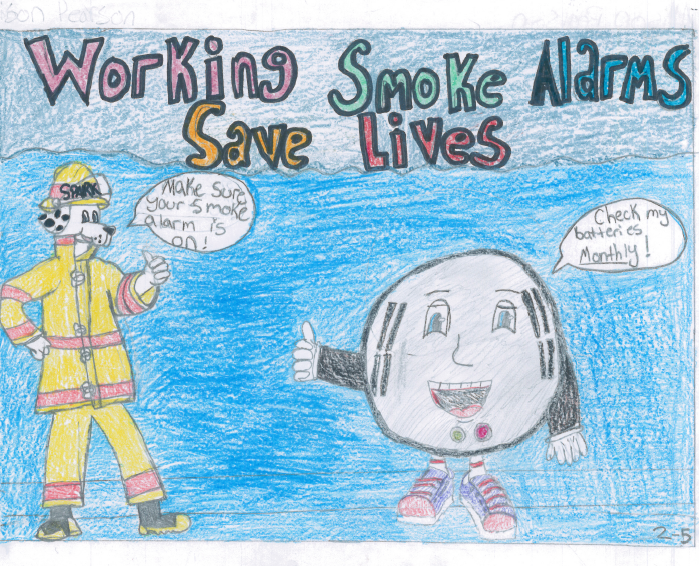 Calling all Port Colborne students from Kindergarten to Grade 8!
Port Colborne Fire & Emergency services is spreading the word about fire safety, by inviting students to PORTicipate in their Colouring Contest. Students are invited to create posters illustrating the importance of working smoke alarms in the home.
The contest will be broken up into two categories:
Students from Kindergarten to Grade 3
Students from Grade 4 to Grade 8
Students are encouraged to do their research on smoke alarms along with other fire safety tips to find key safety messages to put on their posters.
The deadline to submit posters is Thursday, January 28, 2021 by 5 p.m.
There will be two winners from the Kindergarten to Grade 3 category and two winners from the Grade 4 to Grade 8 category. The winners of these groups will get a family pizza, wings and cake meal from a local Port Colborne restaurant. Winners will be announced mid-February.
For more details on contest rules and how to enter, click here.
Watch Chief Cartwright give an example of a poster!