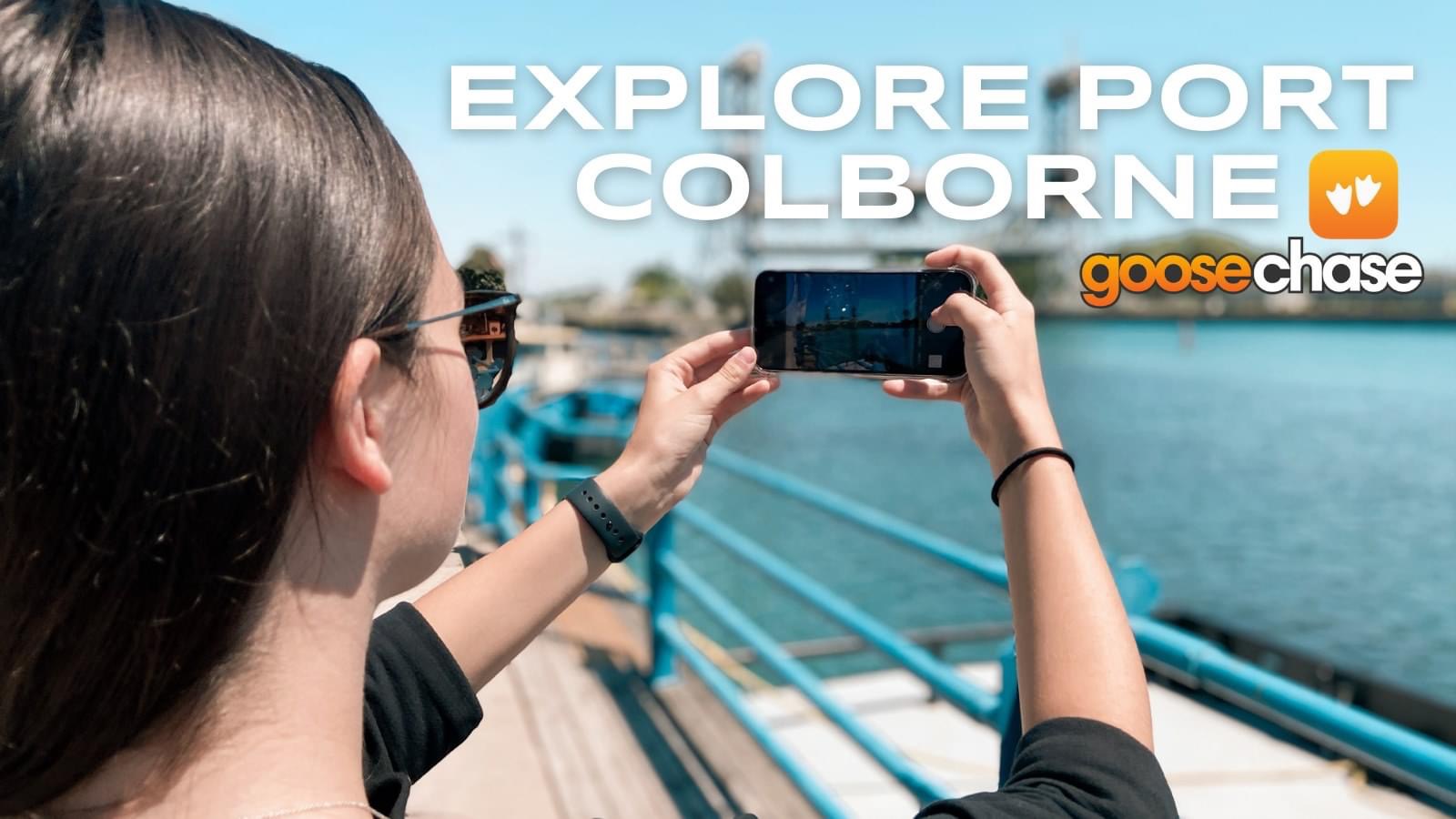 Looking for a fun way to #PORTicipate and have a local adventure this summer? Check out the 'Explore Port Colborne' virtual challenge that launches TODAY. This event will allow everyone to get outdoors and explore around our beautiful city.
The event will be held on the GooseChase app, where you'll be able to #PORTicipate in missions throughout the city and log your progress on the app. The missions will take you through all of Port Colborne's beautiful parks, trails, shops, and local businesses.
To join in on the fun:
Download the GooseChase app on your mobile device
Enter the game code GZL8XW join the Explore Port Colborne event
More information on how to access the GooseChase app can be found here.
The top 20 participants who earn the most points over the time of the Explore Port Colborne game, will be entered into a draw for a $100 gift card to a local Port Colborne business of your choice!
This will be a great opportunity our explore our wonderful community and #PORTicipate safely this summer!