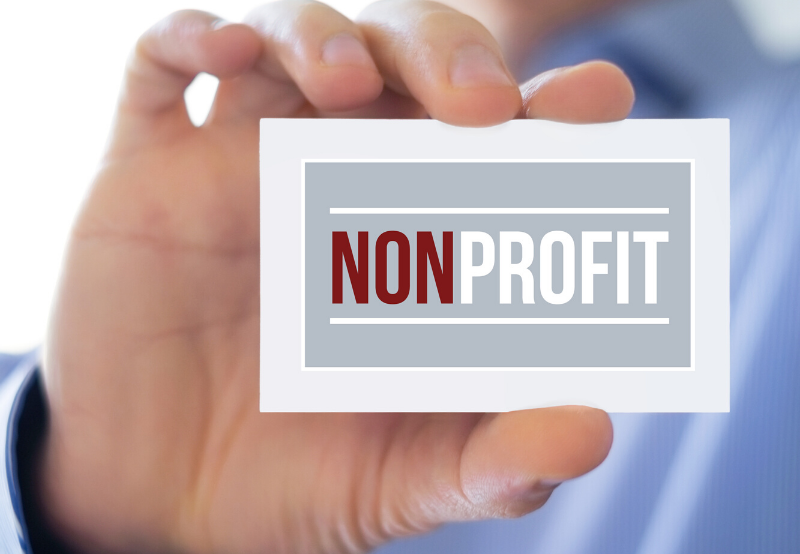 The City of Port Colborne's community grant program is now accepting the first-round of applications from non-profit organizations until Tuesday, Jan. 31, 2023.
Non-profit organizations, charitable organizations, and service clubs serving the needs of the residents of Port Colborne are welcome to apply for a discretionary grant based on the provisions included in the city's grant policy.
"The annual grant program is one of the many ways the city looks to give back to the community," said Mayor Bill Steele. "It's important that we continue to support local organizations that go above and beyond for our residents."
Organizations can only apply once per fiscal year, with the first round of applications due Tuesday, Jan. 31, 2023. The deadline to apply for the second round of grants is Friday, June 30, 2023.
The grant policy committee established in December 2015 when council passed by-law 6317/143/15. The committee oversees the distribution of grants to non-profit organizations. The funds are from the interest earned annually from the sale of the city's shares in Port Colborne Hydro.
The grant policy and application can be found on the city's grant policy committee webpage at www.portcolborne.ca/communitygrant.
For more information about the application process and/or grant policy committee, contact Gail Todd, executive assistant to the Mayor and CAO, at 905-835-2900 x301 or email mayoradmin@portcolborne.ca.