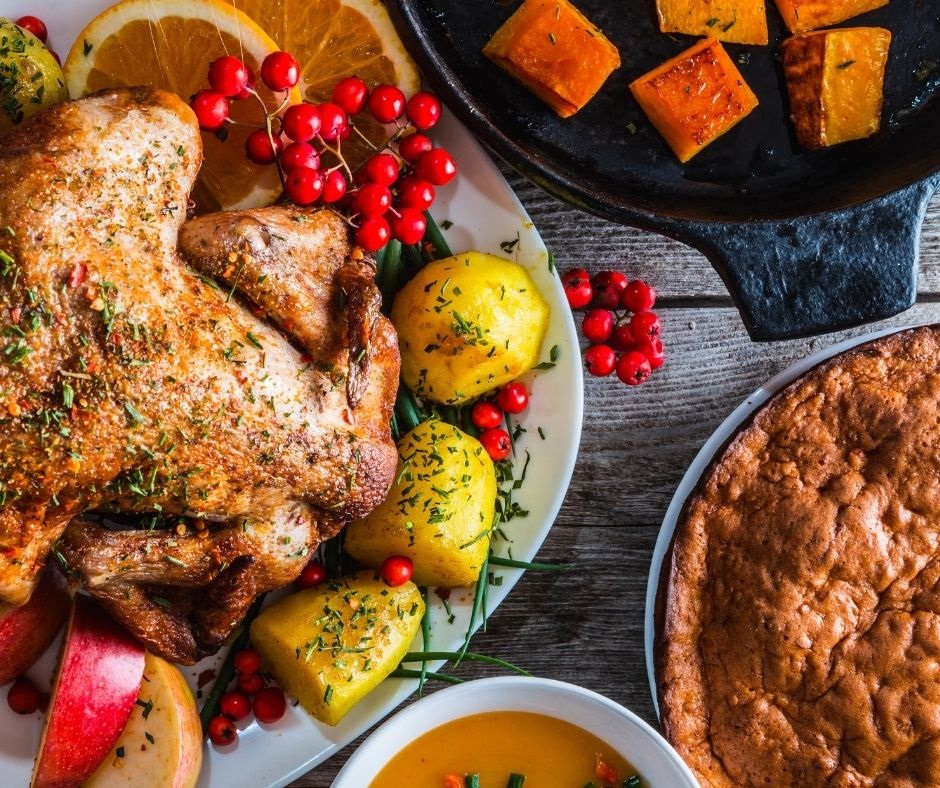 The Annual Community Christmas Dinner will be happening this year, although it looks a little different. Instead of gathering at Port Colborne High School, delicious holiday meals will be delivered right to you. If you are alone on Christmas Day or cannot make your own Christmas Dinner, please take advantage of this great opportunity.
Any Port Colborne resident interested in having a hot holiday meal delivered on Christmas Day, between 12:30 and 2 p.m., please feel free to call 905-341-8555 or email pcccdinner@gmail.com.
If anyone is interested in donating to the annual Community Christmas Dinner, the planning committee is accepting small denomination gift cards for local businesses, or you can sponsor a dinner for $20. Cheques can be made payable to Community Christmas Dinner, and mailed to 288 Clarence Street, Port Colborne, ON, L3K 3GB.
On behalf of the Community Christmas Dinner planning committee, we wish everyone in Port Colborne a safe and happy holiday.