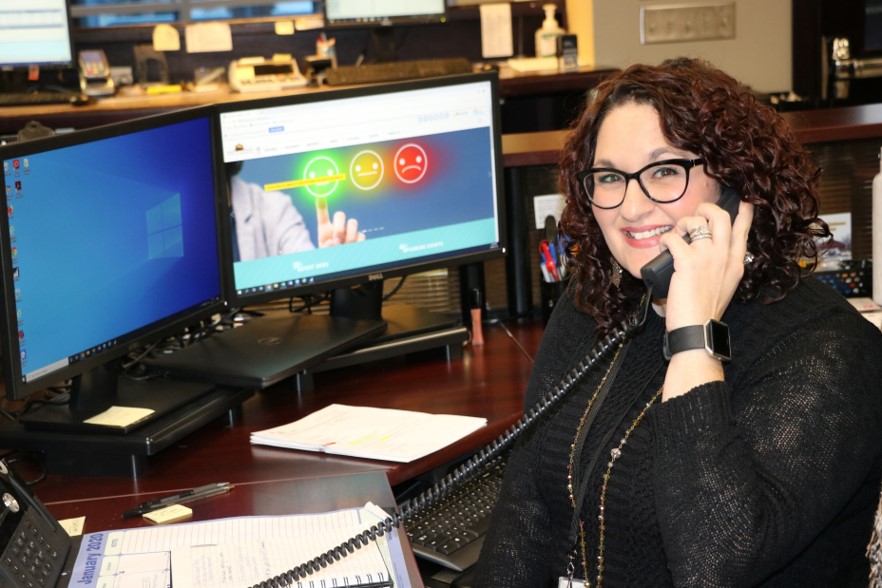 Have you called the City recently?
Did you email a staff member?
Have you chatted with us on social media?

Every time you have contact with us we want to hear from you! Your feedback is important for helping us improve your city and the services we provide.
Do you have a City service you would like to request?
Visit our Citizen Request a Service Portal! It is a simple, streamlined approach to accessing your City services.
*In the event of an emergency, such as a watermain break - please contact our operations on call supervisor at 905-835-5079