Join us Thursday, September 21 from 4-7 p.m. to touch-a-truck and learn more about fire prevention at our Open House!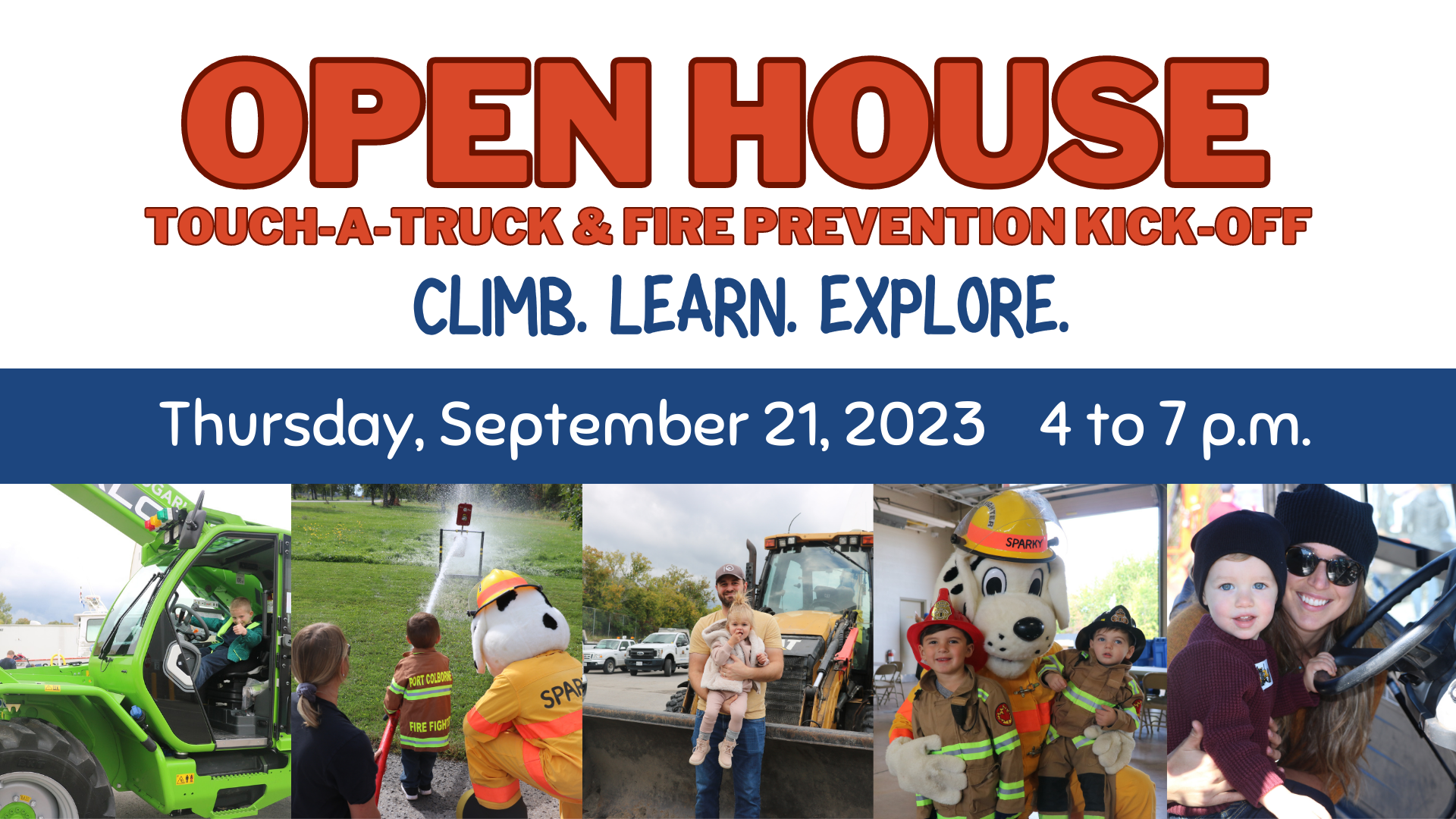 Explore the Engineering and Operations Centre, 1 Killaly Street W to touch-a-truck. Touch-a-Truck is a free, fun, family-friendly event for the young and young at heart to climb, learn, and explore different trucks, vehicles, and equipment that help the City staff perform their day-to-day jobs. The event provides a rare opportunity for kids to get up close and personal with the equipment, and safely explore many vehicles usually only seen from a distance.


Visit the Fire Hall, 3 Killaly Street W, for our Fire Prevention Week Kick-Off, in celebration of Fire Prevention Week (October 8-15).
What FREE Fire Safe Fun do we have planned?
- Cooking Safety Tips
- Home Escape Plans
- Fire Extinguisher Training
- Meet Sparky
- Target Practice with a Fire Hose
- Dalmatian Bouncy & Slide
- Complimentary Refreshments and Giveaways!

Come #PORTicipate to learn how you can your family cane be fire safe.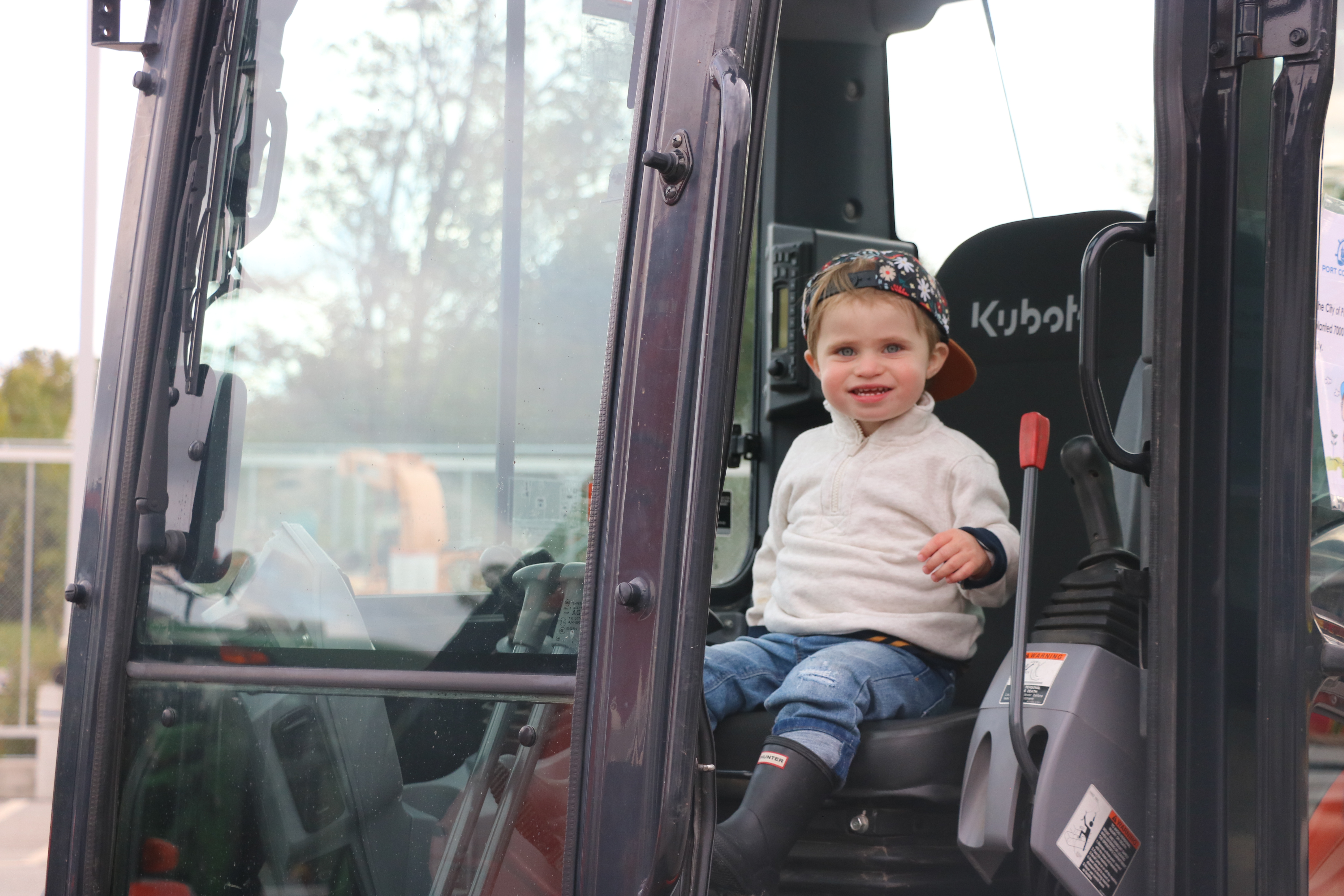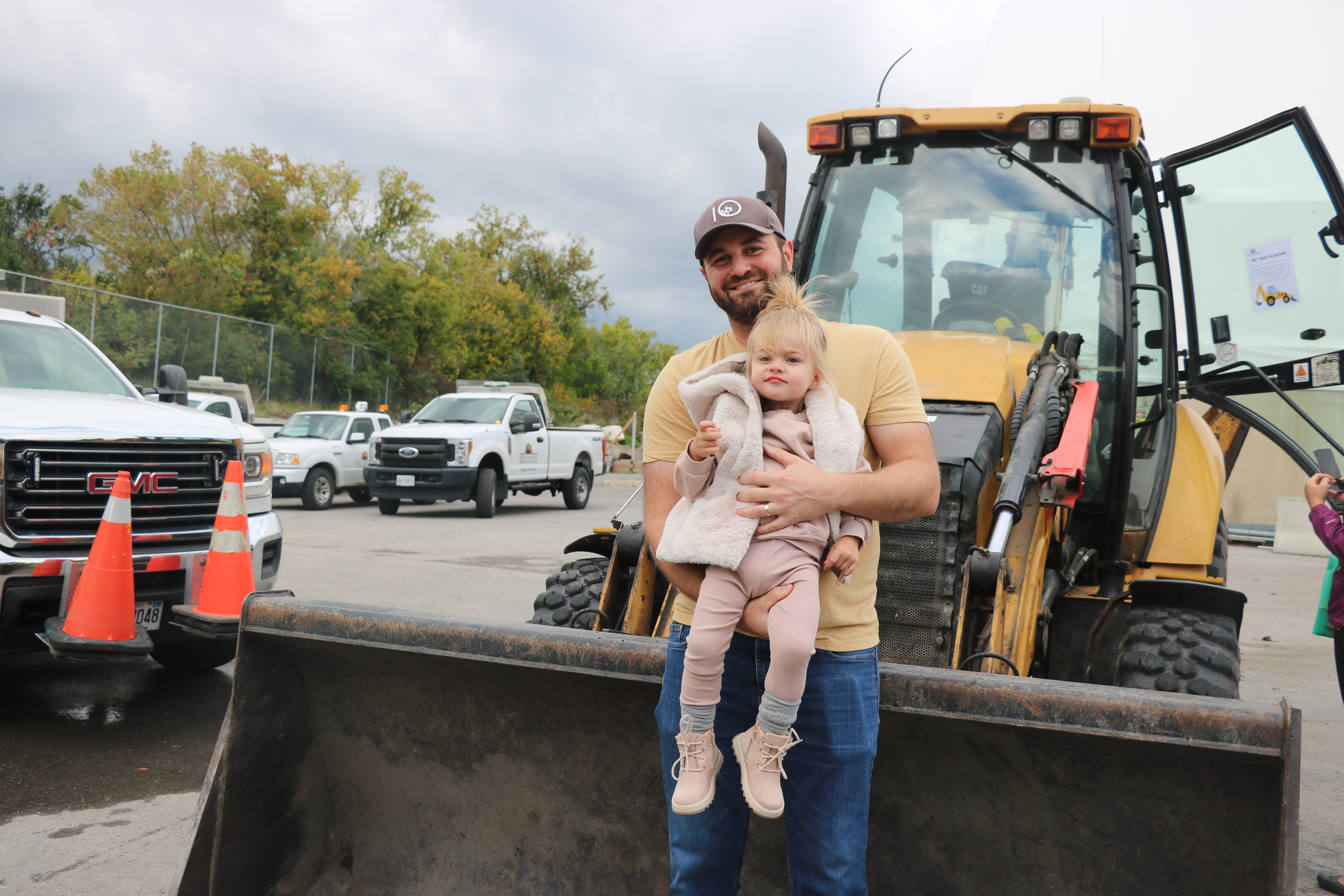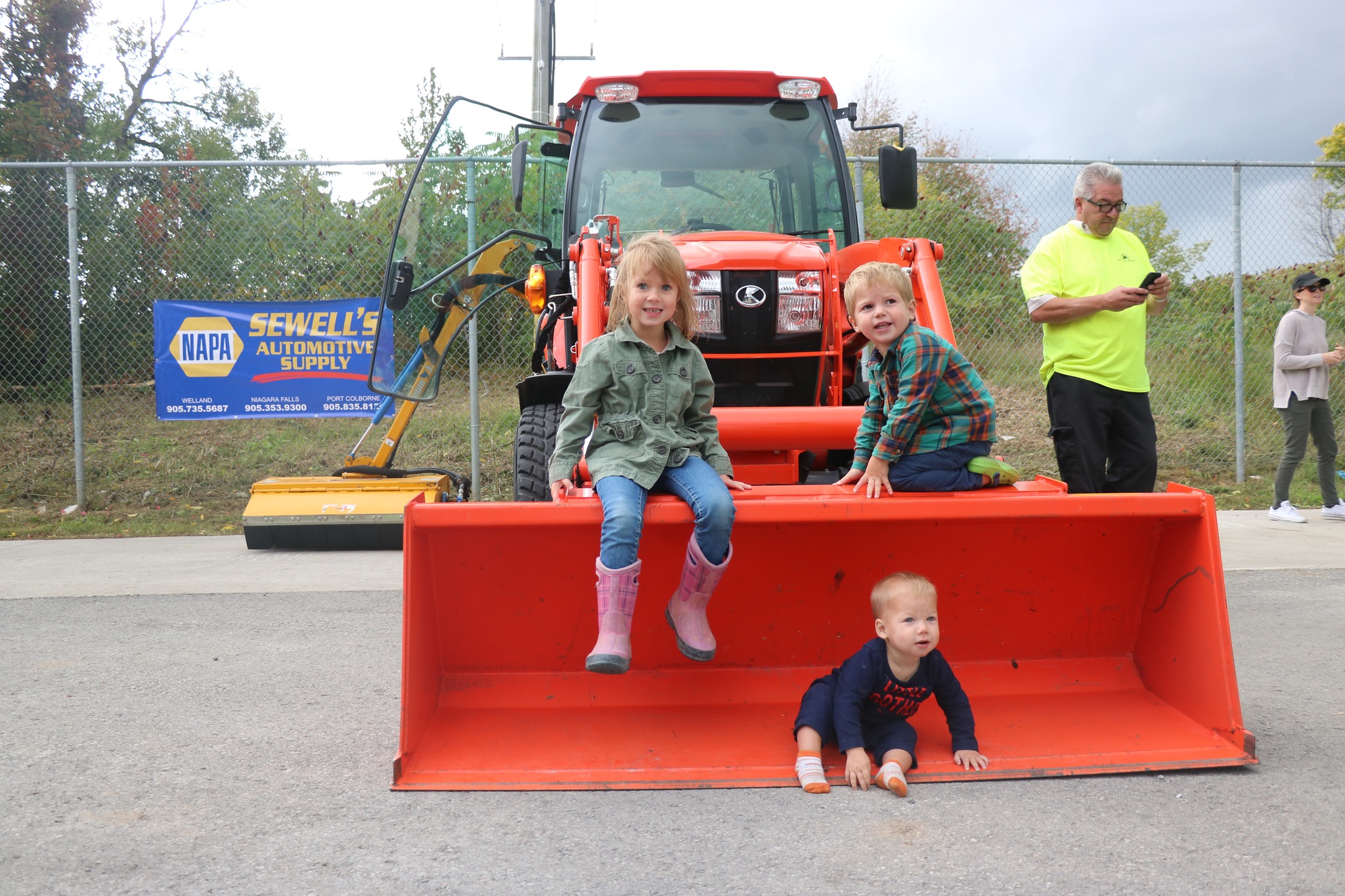 In addition to city trucks, event attendees can expect to explore a range of other vehicles, including a SWAT vehicle, POCOMAR's marine rescue boat, a race car, fire truck, and more! The Port Colborne Public Library will also be on location.
The City of Port Colborne is proud to offer this as a free event, however, donations for the Port Cares are appreciated. The event is rain or shine.
2022 Event Recap: