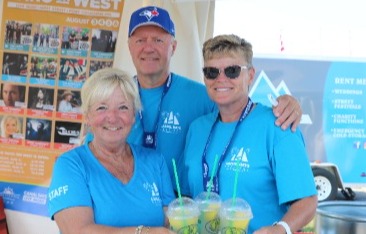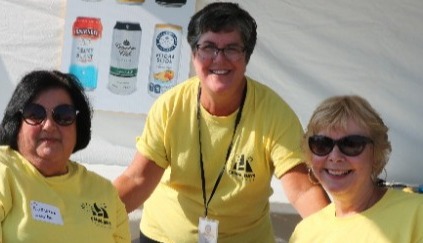 Become a Sponsor!
Our Community Partners play a vital role in the success of Canal Days Marine Heritage Festival. We encourage you to consider the sponsorship opportunities that align with your business objectives and help us celebrate our marine heritage and community's future. Our 2022 sponsorship package can be downloaded using the link below.
We look forward to the opportunity of working with you!
Become a Volunteer!
How to Get Involved
Canal Days Marine Heritage Festival would not be possible without the support of our 150+ volunteers each year. If you would like to join our team, complete our volunteer application form.
Our volunteers will be provided with a Canal Days t-shirt and a meal for every shift. Volunteers will also be invited to attend our annual volunteer appreciation banquet. All volunteers must attend one orientation session.
If you have any questions about volunteering, please contact our events team.
Volunteer Opportunities
We have opportunities for everyone to get involved. Below is a list of some of the roles we have available in 2023.
Bar Server
Bar Backline Service
Concert Series Entrance Gates
Drink Ticket Sales
Ship Cruise Ticket Sales
Information Booth Attendant
Kids Zone helper
Sponsorship Lounge Attendant
Volunteer Registration
General Helper
All roles involving alcohol require a valid smart serve certification. If you do not have your Smart Serve, the City will provide you the Smart Serve training for free.
Certain roles will also require a Vulnerable Sector Police Check. If the role you select in your application does require this, you will be notified.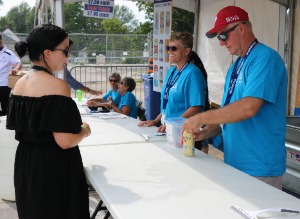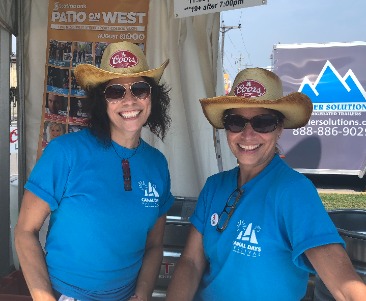 Become a Vendor!
We are now accepting vendor applications for the 2023 Canal Days Marine Heritage Festival. If you are interested in becoming a vendor complete our application.
The application outlines pricing, important dates, and the rules/regulations that all vendors must adhere too.
We accept food vendors, retail vendors, artisan vendors, community groups, and interactive vendors. If you have any questions about being a vendor at Canal Days, please contact our events team.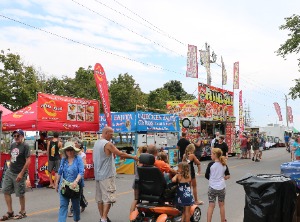 2023 Canal Days Sponsors
The City of Port Colborne and the Canal Days Marine Heritage Festival organizers recognize the generous support offered by each and every sponsor who are contributing to this year's events. Stay tuned for a list of our 2023 vendors!