Contest is open until February 22, 2021.
The goal is to build a fire truck with any items you have around the house. This could include the following: Egg Carton - Milk Carton - Tissue Box - Construction paper - Shoe Box.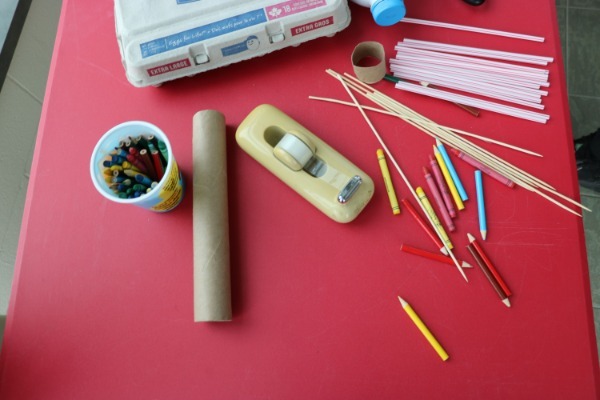 Build a Fire Truck and take a photo and sent to fpo@portcolborne.ca
Be sure to include your contact information:
Name
Grade and age of student
Contact information
Name of School
Parents e-mail contact
Photo to be submitted by Monday February 22, 2021 5:00pm
Photo of Fire Truck will be judged by Port Colborne Fire & Emergency Services Personnel for the finalists of 4 in each category and the Finalist will be posted on Facebook Page.
Photos will be judged in two categories: Grade K-3 and grades 4-8. Winners will be announced by end of February.
Voters can pick their favorite fire truck via Facebook. The fire truck with the most likes, wins!
The winners will get a family pizza, wings and cake meal from a local restaurant