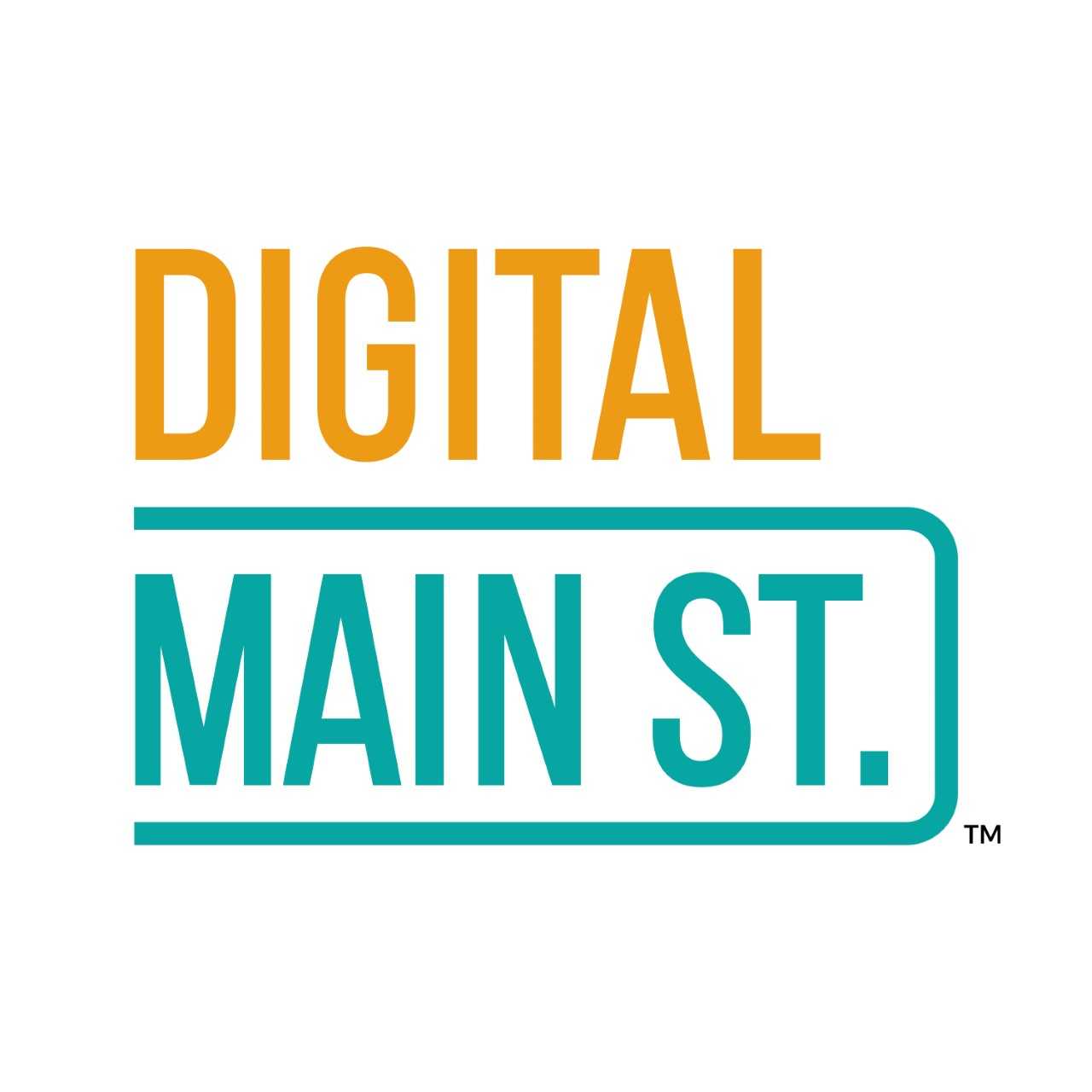 Funding from the Ontario Grants Program (OGP) has provided the City of Port Colborne with its very own Digital Service Squad to run the Digital Main Street program once again. The OGP will also be providing brick-and-mortar small businesses with $2,500 Digital Transformation Grants for training, advisory support, and tools to increase their presence through digital transformation.

The grant portal will open in June and applications will be accepted until October 31, 2022. Digital Transformation Grants are administered by the Ontario BIA Association (OBIAA) and not Digital Main Street or the City of Port Colborne.
What is the Digital Service Squad?
The main role of Port Colborne's Digital Service Squad is to assess small businesses' online presence and recommend how to enhance their digital capabilities. For example, the Digital Service Squad can help your small business build a basic web presence or improve your existing presence by activating easy-to-use tools and training on basic website setup, Google My Business profiles, 360⁰ photos, social media, and much more. Think of the Digital Service Squad as trained digital technology specialists.
How does my small business receive assistance?
To receive assistance, please contact the Digital Service Squad at 647-848-3886 or dms@portcolborne.ca.
What kind of support will my small business receive?
You can access free support from the Digital Service Squad and other resources such as case study articles, tools and best practices, and free weekly webinars on topics such as e-commerce, social media, and website development.
Is there any cost associated with Digital Main Street?
There is no cost to join Digital Main Street and no fee charged for the services of the Digital Service Squad. However, if you choose to activate a tool or service from one of the program's vendors, then there may be a cost associated with this activation. Vendors will often offer a special price or free trial for businesses using Digital Main Street.