Touch-a-Truck is a free, fun, family-friendly event for the young and young at heart to climb, learn, and explore different trucks, vehicles, and equipment that help the City of Port Colborne's public works staff perform their day-to-day jobs. The event provides a rare opportunity for kids to get up close and personal with the equipment, and safely explore many vehicles usually only seen from a distance.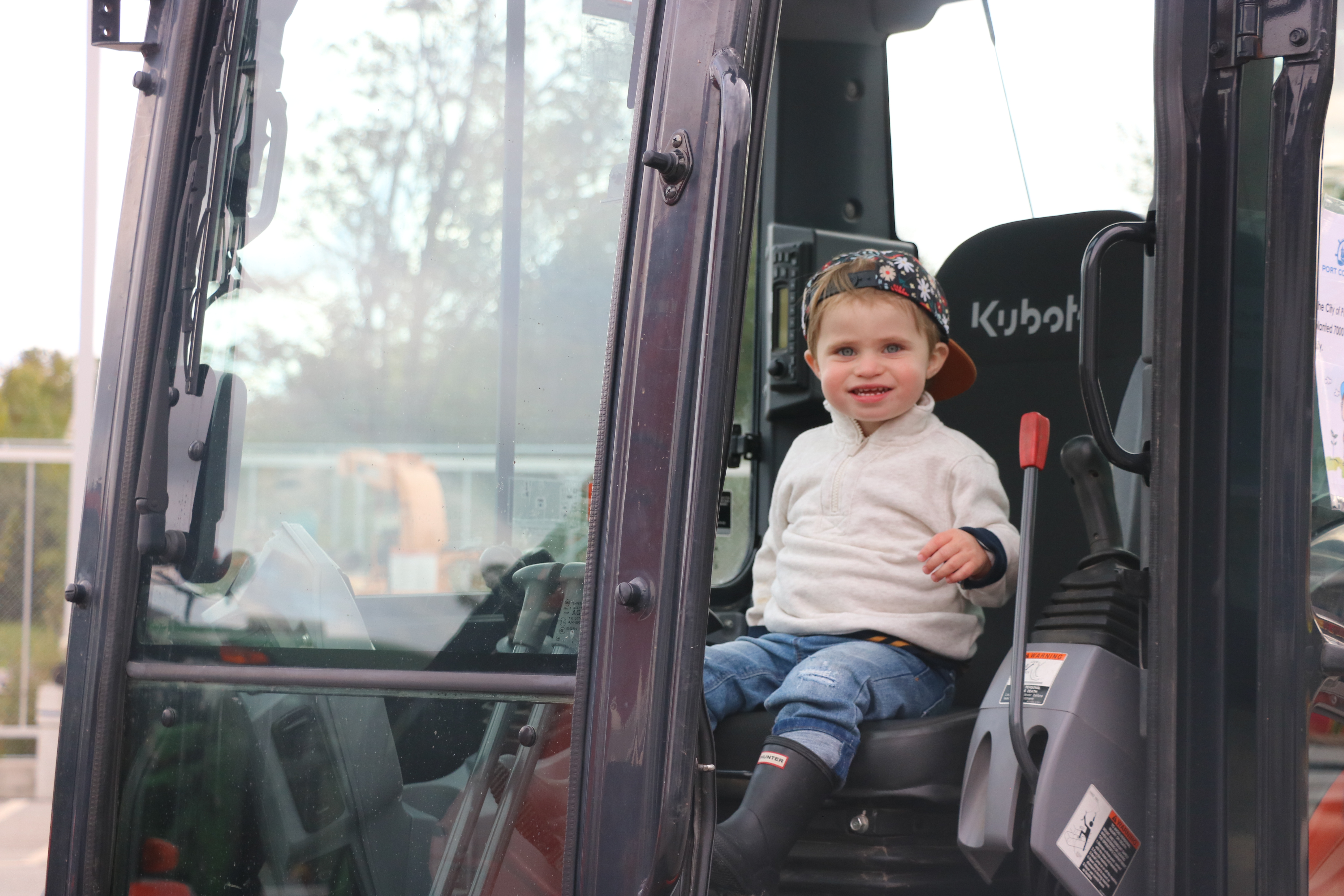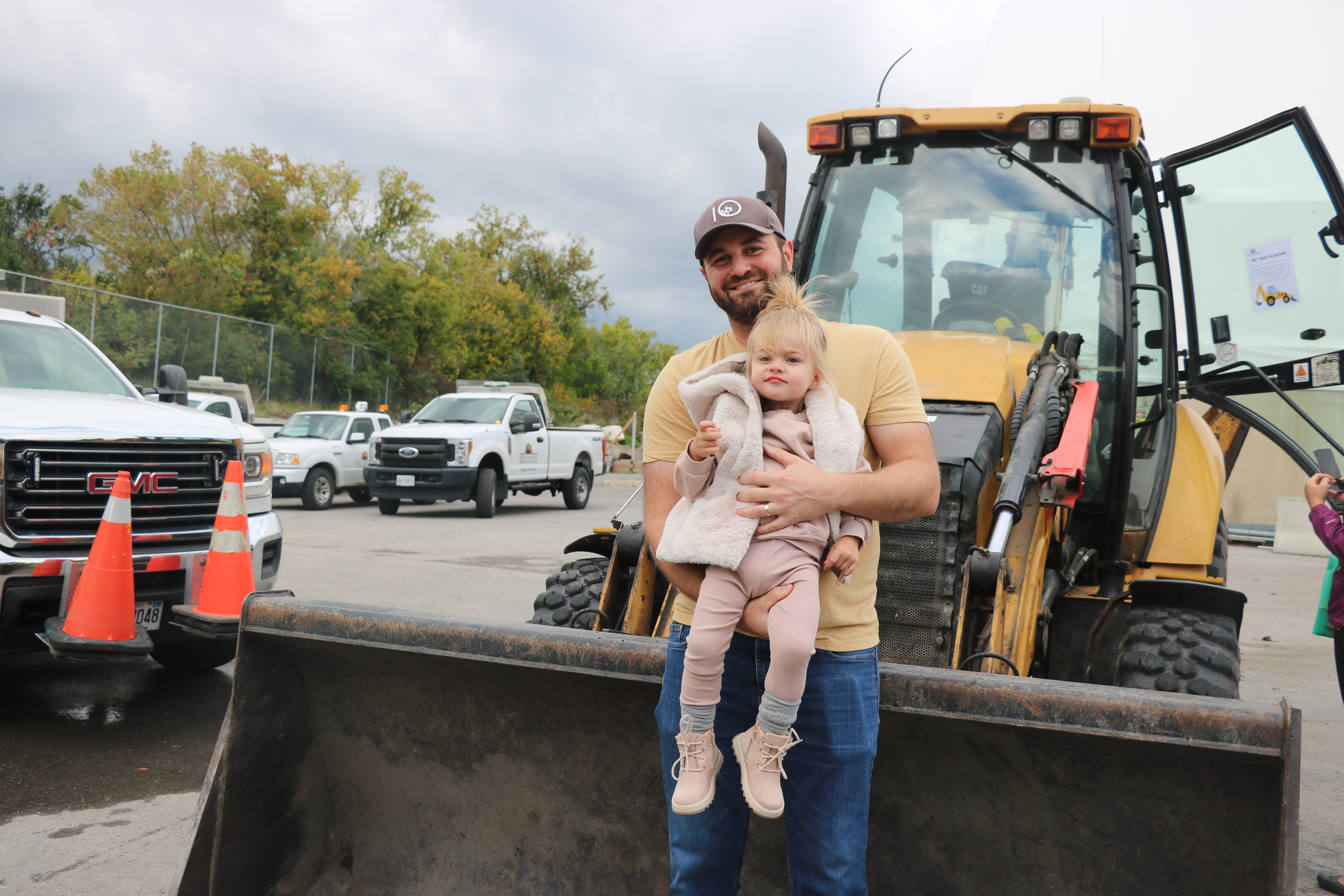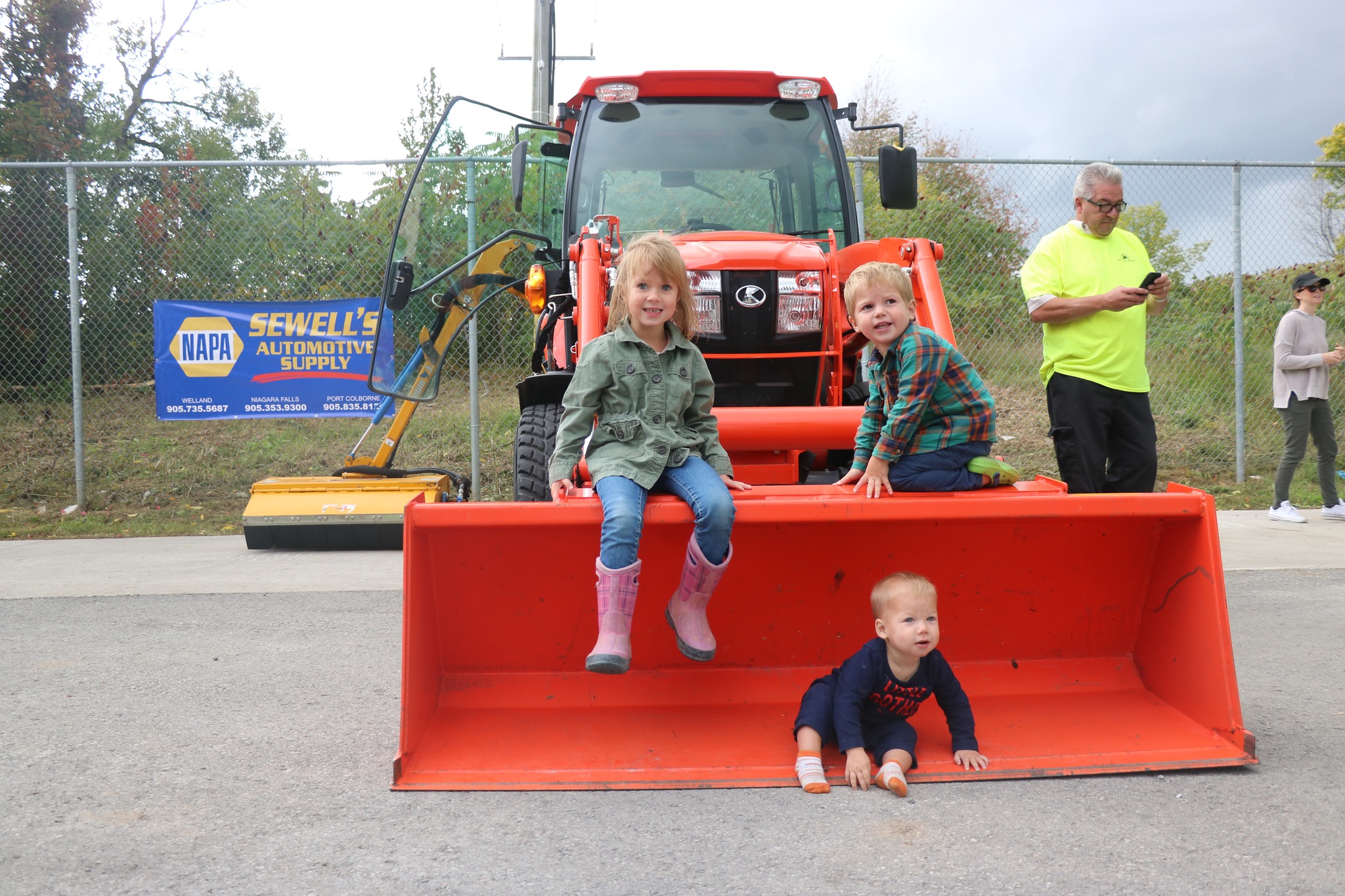 In addition to city trucks, event attendees can expect to explore a range of other vehicles, including a SWAT vehicle, POCOMAR's marine rescue boat, a race car, fire truck, and more! The Port Colborne Public Library will also be on location giving out their popular buttons and offering a bookmark make and take. Kids will be given an event passport and once completed, they can enter a draw for a chance to win prizes, including one of four tablets.
The City of Port Colborne's public works department is proud to offer Touch-a-Truck as a free event, however, donations for the Port Cares food bank are appreciated. The event is rain or shine.
2022 Event Recap: